It's that time again. Are you ready for my favorite Thanksgiving themed cloth diapers? Thanksgiving is one of my favorite holidays, so I hope you enjoy diapers I have found. Hopefully you will see this post early enough to be able to purchase the diapers! Sorry, I got a little carried away, there are so many cute ones!!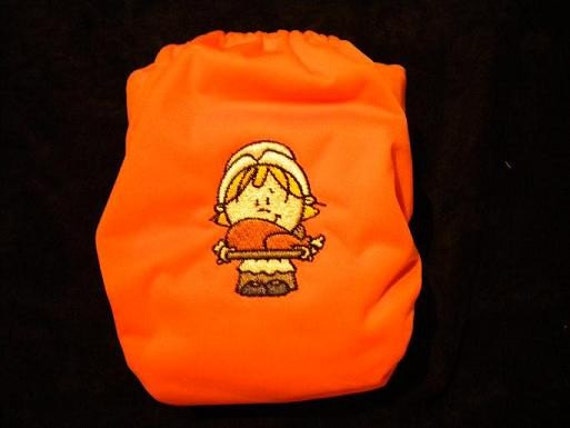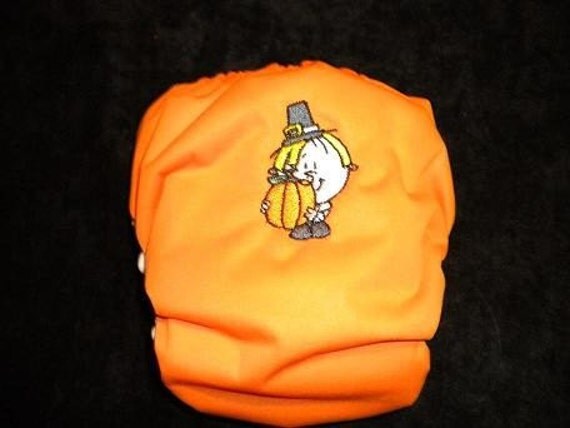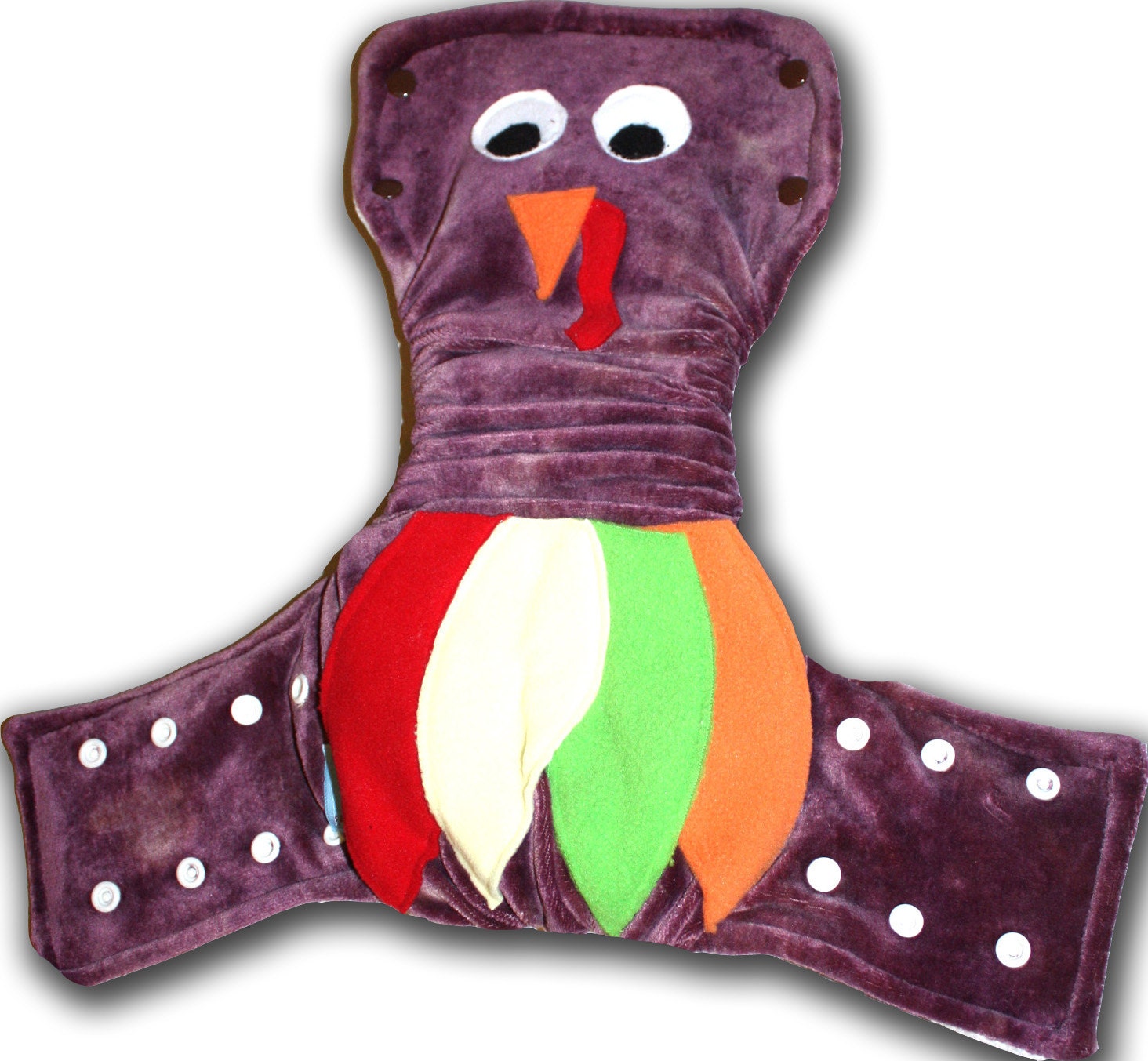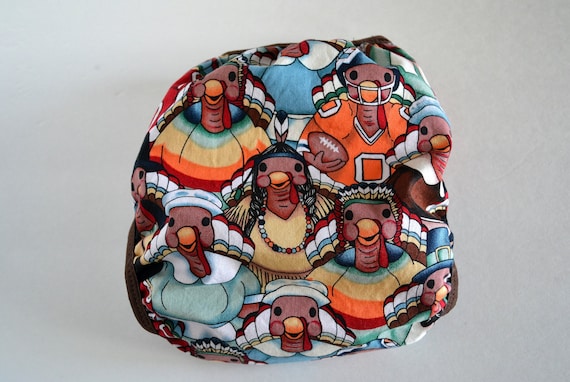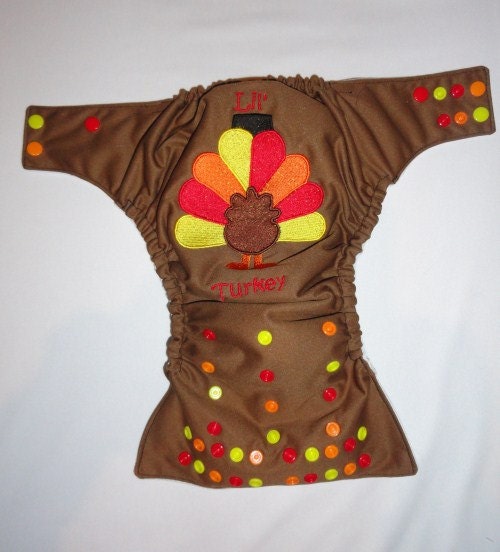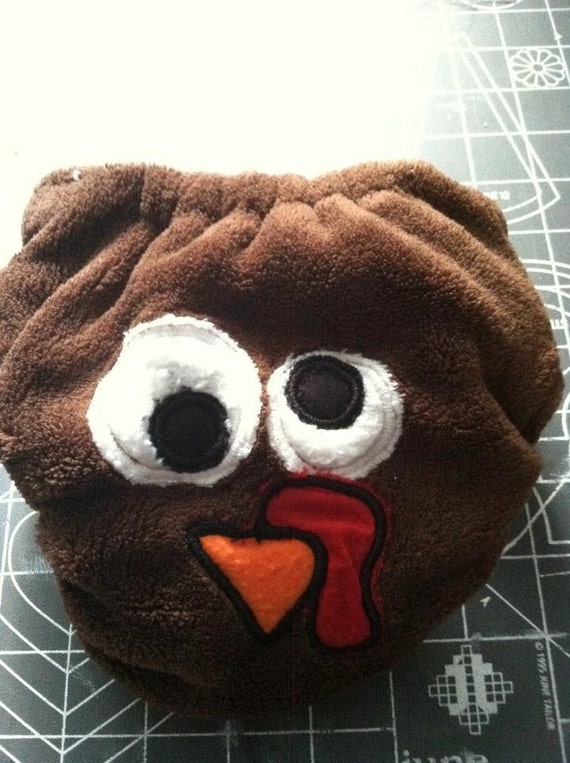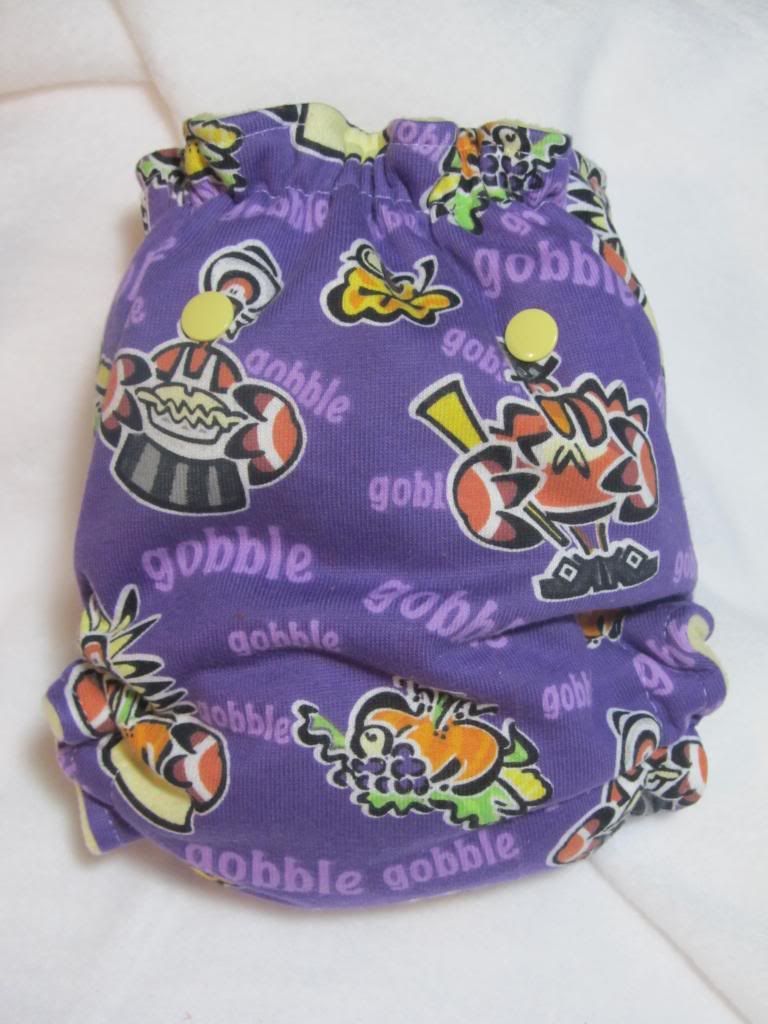 Be sure to check out my Fall and Halloween Themed Favorite Cloth Diapers too!
Do you have any Thanksgiving Cloth Diapers?
Which is your favorite?