With the end of football season coming to it's pinnacle with the Super Bowl, I figured I would kick it off (no pun intended) with some of the most fabulous football cloth diapers I could find! I own (1) Dallas Cowboys Cloth Diaper Cover which I love and put on my son every Sunday! So without further adieu, in  no particular order, my favorite football cloth diapers. If you know of any more cute ones, leave a comment with a link because I would love to check them out.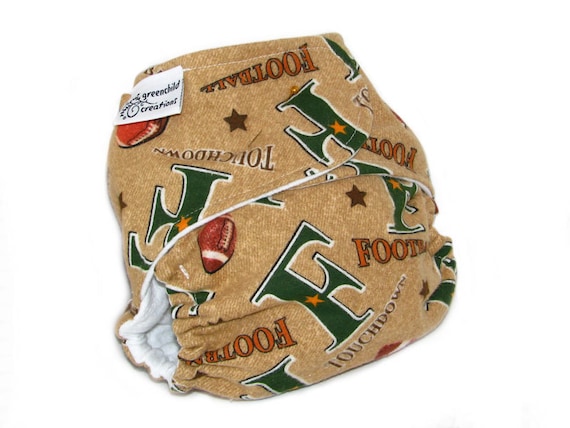 Fitted Football Cloth Diaper from Greenchild Creations
NFL Soakers & Longies from Bean Pop
Kelly's Closet now carries a Collegiate Line of Cloth Diaper Products
SassyBumz Football Cloth Diaper – Love This!
Pink Seamstress Cloth Diapers
Tushie Ties Cloth Diaper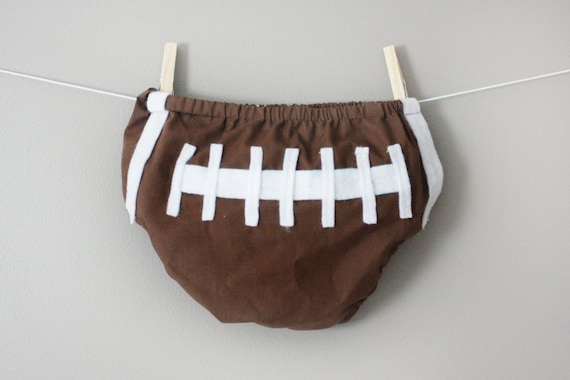 Shop Littles Football Cloth Diaper Cover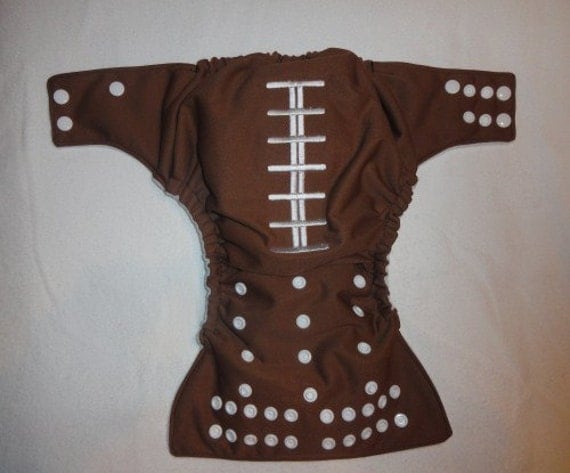 Cutesy Tushies Football Cloth Diaper
Newborn Fleece Cloth Diaper Cover from Glory 4 Love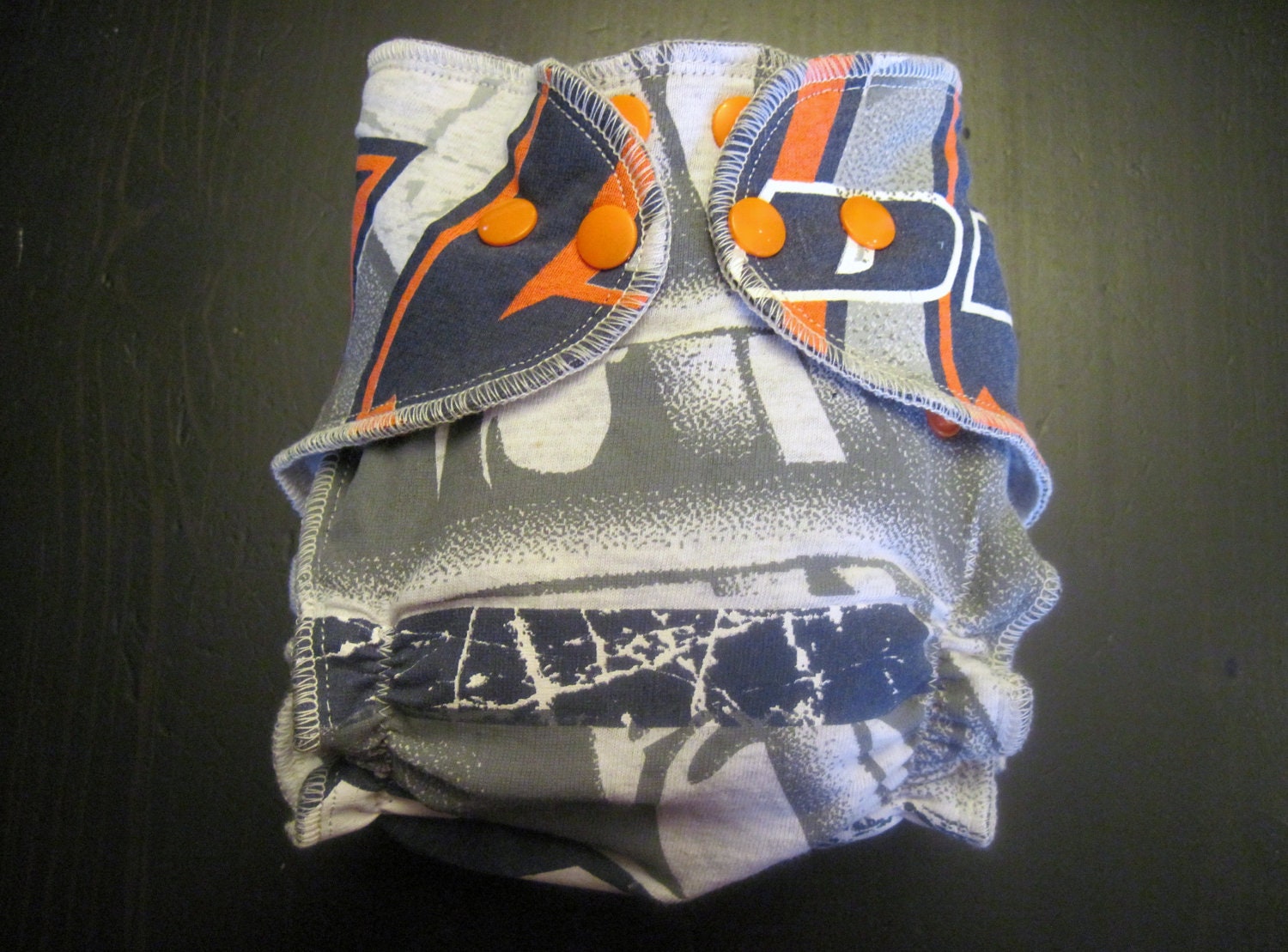 Denver Broncos Upcycled Hybrid Fitted from Little Bit Loo Creation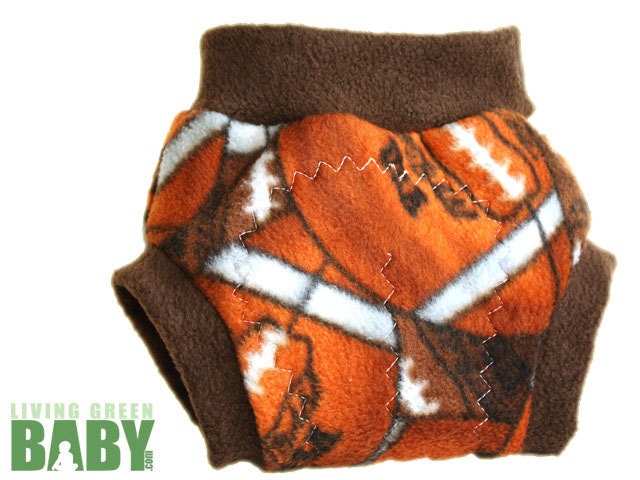 Living Green Baby Fleece Soaker
Do you have any Sports Themed Diapers?